Welcome to Wesie Integrative Pharmacy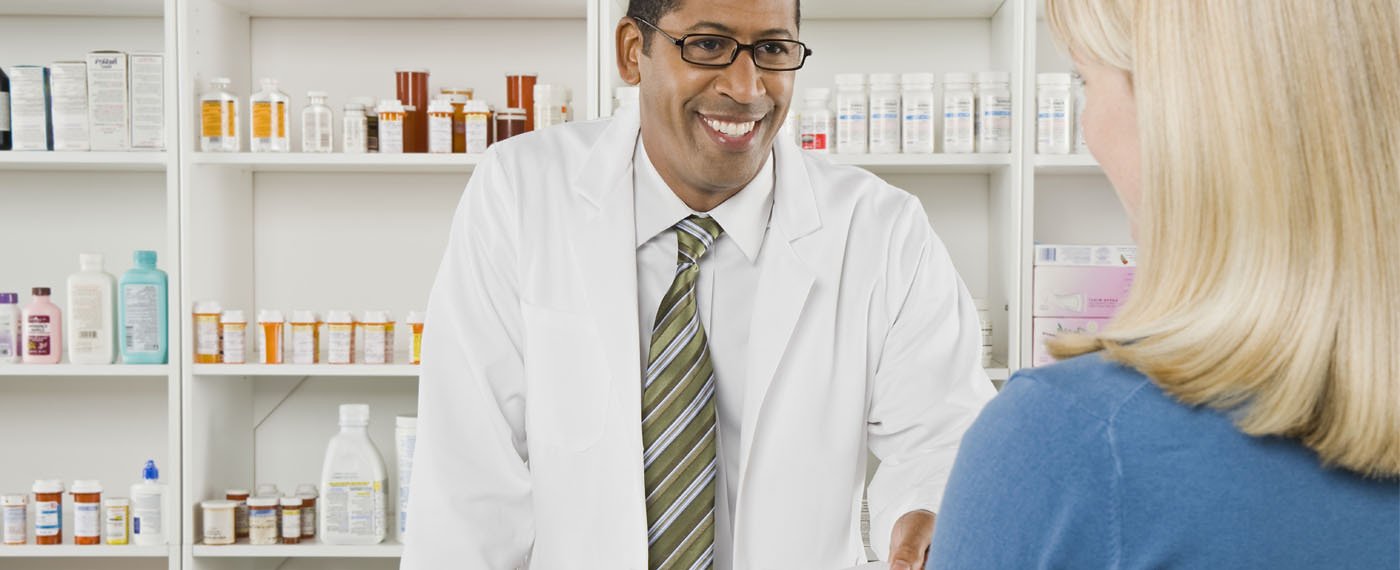 Bridging the gap between Medications, Herbs & Wellbeing
We optimise health and wellbeing through taking a holistic & integrated approach which caters to your unique health needs. This may entail medicines, supplements, herbs or a mixture of all three. What matters to us is that your needs are at the centre of any service or treatment we recommend and provide. Rather than us bore you with loads of text, why don't you have a quick look at our
introductory video
to discover what is unique about us and our approach.
Shop Online
We're here for you! We are a registered UK pharmacy. Shop with us for medications and supplements to support your health and wellbeing needs.
Health Directory
Click here to read our blogs or listen to our podcasts. You can also find further information about many health conditions in our A-Z Health Directory.
Contact Us
Need advice or have a product- or service-related question? Please get in touch via phone, message or email and we will respond as soon as possible.